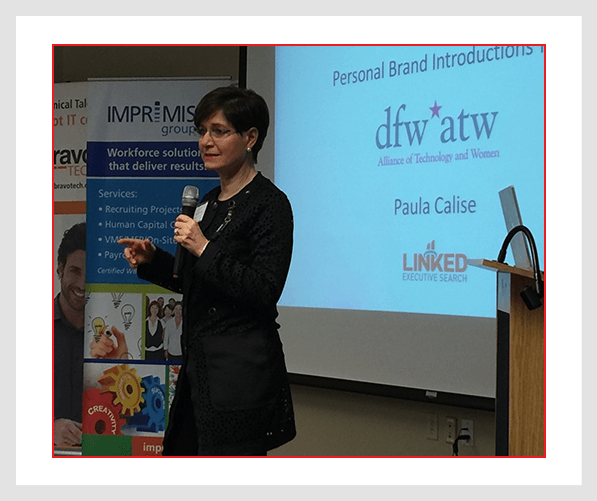 Debunking the Old-Fashioned
Elevator Speech
The world is a competitive space, and staying relevant and valued takes mastering The Art of Hello. You deserved to be known for your achievements and understood for the value you bring. But in the cacophony of our current age, it's easy to get lost in the noise. That is, until now. In her new book, The Art of Hello®, Be Remembered in a Noisy World, the first in a series, Paula Calise reveals a three-step process for creating a personal brand, people will hear and remember—even over the din of these noisy times.
Modernizing Your Old-Fashioned Elevator Pitch
The The Art of Hello® brings "personal branding" to a whole new level. Once your branded introduction is perfected, it becomes a durable asset, helpful in emerging professionals, senior leaders, business owners, people in the job market, and those seeking board positions. Think of The Art of Hello® as the 21st-century version of the old-fashioned elevator speech, polished for a professional to shine and leave a memorable impact.
The Art of Hello is a modest six to ten words. It is:
A one-of-a-kind asset in your professional arsenal
A way to introduce yourself in a memorable way
A tool that differentiates you from others
A lead source, because others can remember you and refer opportunities to you
An agent of your advocacy circle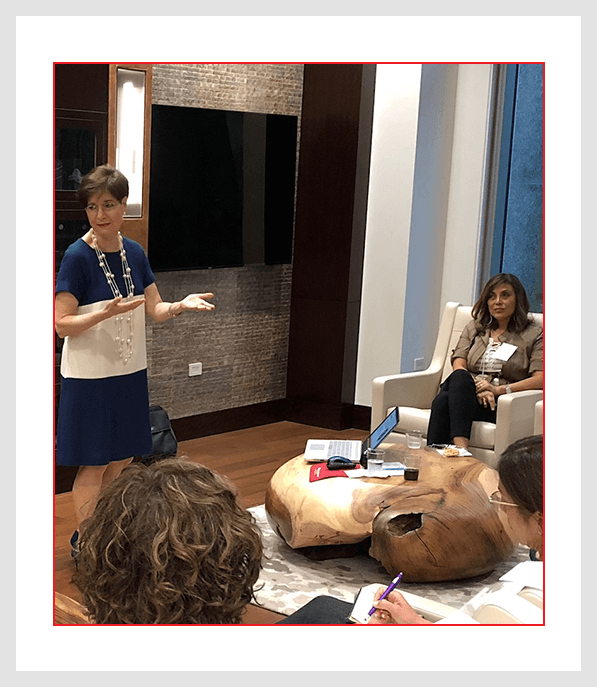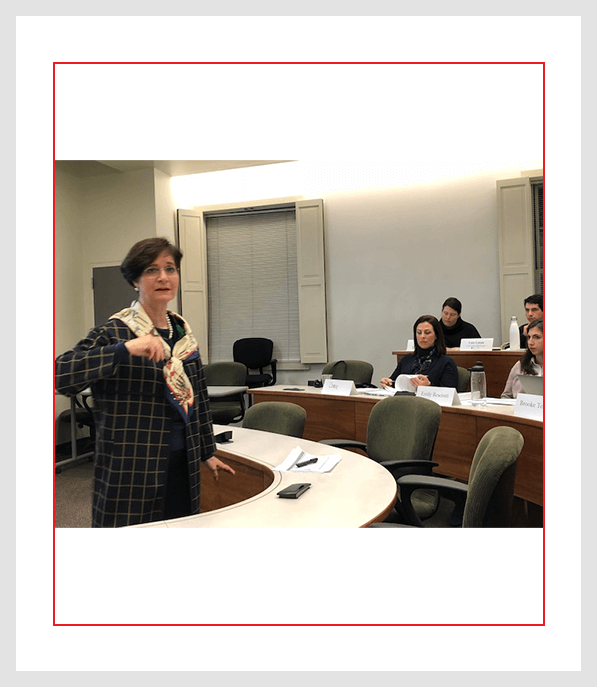 The Positive Effect of a Simple Process
Consistently using The Art of Hello introduction helps your network remember you exactly as you want to be remembered.
The process is so simple that you can start using your new introduction right away. You'll be amazed how quickly The Art of Hello® will help you rise above the crowd and become memorable.
Paula Calise has led thousands of professionals through The Art of Hello® method, and these professionals have found the positive effect on their careers to be immediate. By applying the rules and easy steps of The Art of Hello® found in these pages, you can create an introduction of your own and put it to use, growing your brand reputation, straight away.
The Art of Hello of the Month 2023 – 2024
Examples from Paula's workshops
What People Are Saying About The Art of Hello®