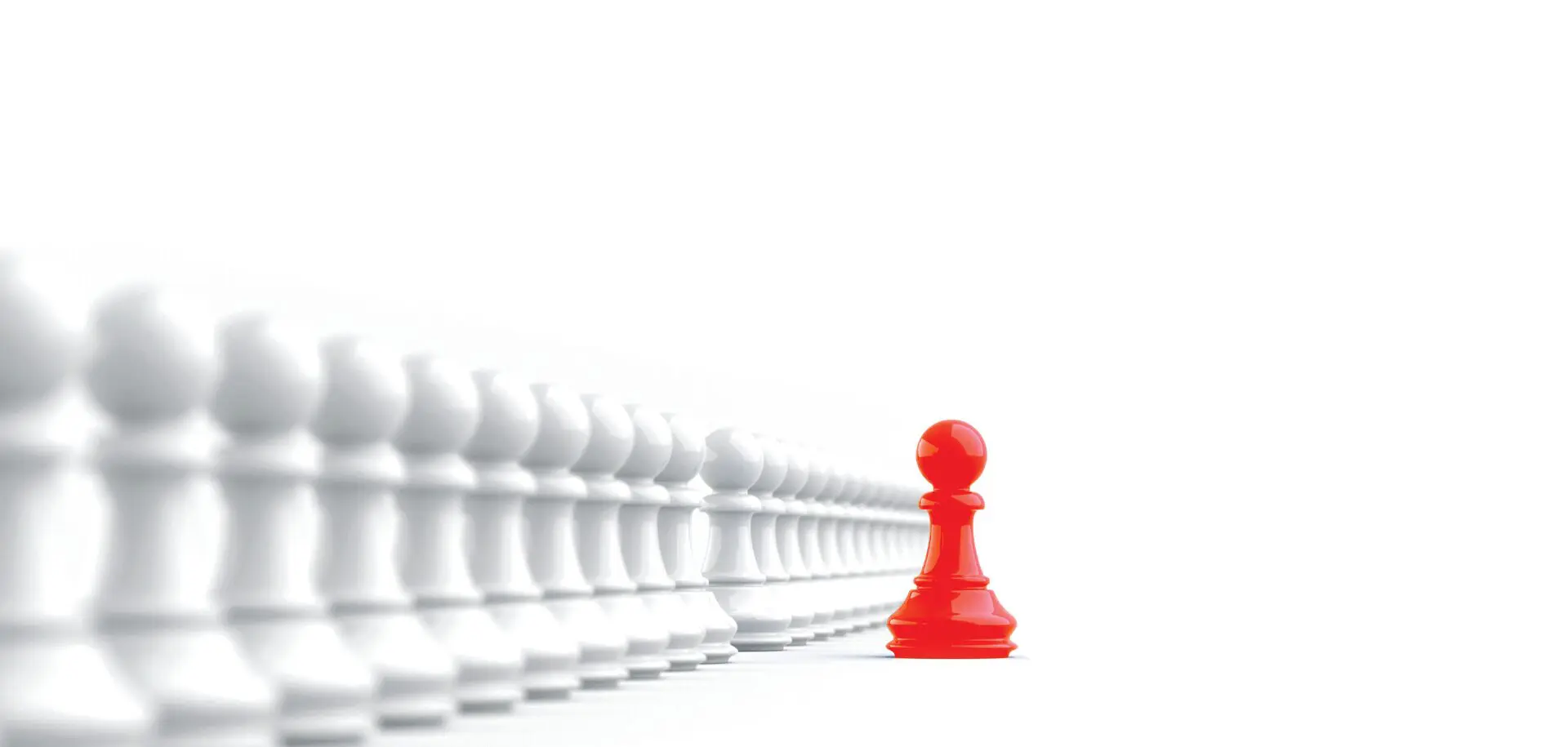 Be Remembered in a Noisy World
The elevator speech and the 30-second drill make you forgettable.
The Art of Hello will teach you a better way to be remembered.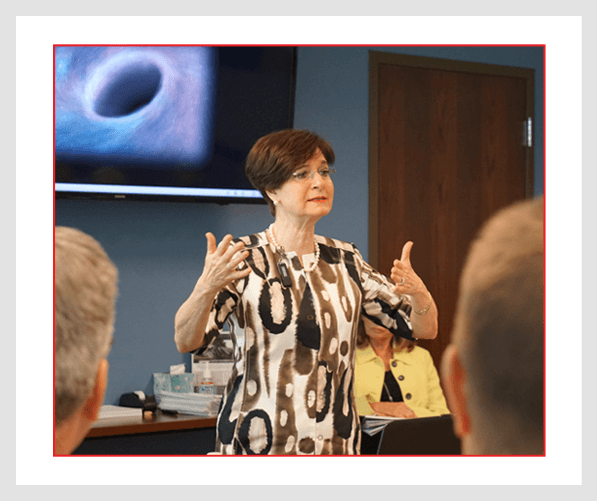 Personal Branding
Be Remembered
Retire your elevator speech and its friend the 30-second drill. There is a better way.
The The Art of Hello® is a guide to help individuals with professional branding that leaves an unforgettable and positive impression.
The Art of Hello is your professional brand promise.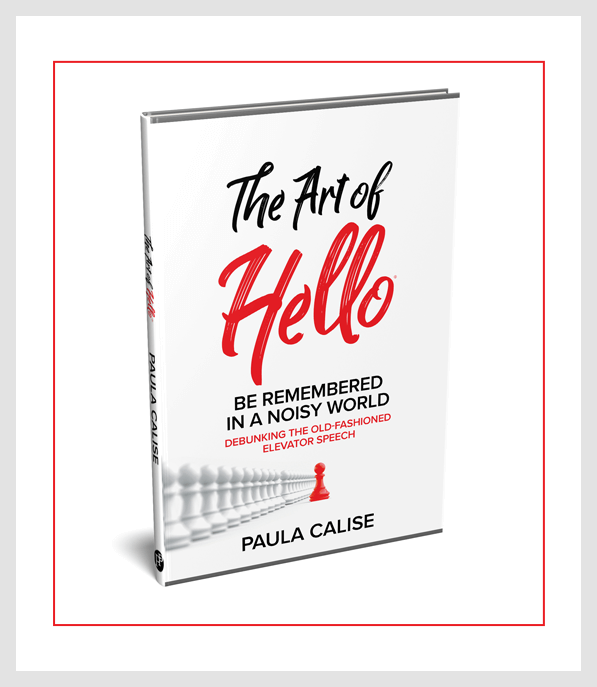 Replace the Old Fashioned Elevator Speech with
The Art of

Hello
As professionals, we all deserved to be known for our achievements and understood for our value proposition.
Often called personal branding, the core is introducing yourself to people in a way that the listener understands who you are as a professional and can remember you. Once scripted and perfected, your branded introduction is a durable asset. It is helpful for senior leaders, business owners, those seeking positions on boards, young professionals, and job seekers.
Your resume, bio and LinkedIn profile are descriptions of your professional life. Your Art of Hello introduction is the headline. Your assets arsenal is not complete without it.
A well-conceived professional brand introduction is the old-fashioned elevator pitch, polished to a professional level with a memorable impact. It differentiates you from others. By having a clear and meaningful brand statement, you close down the opportunity for people to (mis)interpret your brand.
Why can I help you define your professional brand? Who am I to suggest that I can help you?
In my job as an executive recruiter, I meet 100s of people every month and I hear some good, but mostly poor, self-introductions. Over the years, many of thousands of people have introduced themselves to me in ways that are inarticulate, sloppy, and are forgettable. It's too bad. Bad for me, as I am trying to get to know them, and too bad for them, because I'm a professional connector, and I might be of some help.
Over time I began to catalog the really bad and the few brilliant self-introductions I heard and began to research what tools were available to help people make great first professional impressions. What I found was the old fashion Elevator Speech and its first cousin, the 30 Second Drill. These are clunky, long, and boring.
Today, I help professionals in all industries, professions, and stages of their careers to introduce themselves in such a way that they will be remembered and differentiated from others with similar careers. It's called The Art of Hello. Invite me to speak (it's crazy inexpensive to do so) or click on the link and buy the book.
Joint the thousands that like what they learned, and put it to work enhancing their own careers, that very day.
"Crafting a memorable The Art of Hello introduction, your easy to remember professional brand, may be one of the best investments you ever make in your career. And it is free, but for a few minutes of your time. I have seen thousands of people benefit from this 3-step simple method to create a memorable and impactful professional brand statement of their own.
We all deserve to be known for our achievements and to be understood for the professional value we bring."
What People Are Saying About The Art of

Hello